Kreditų draudimo brokeris – a specialized broker providing credit insurance and credit risk management consultations. The company has been a leader in the Baltic credit insurance market for 17 years.
The credit insurance broker is not affiliated with insurance companies and represents only the interests of the client.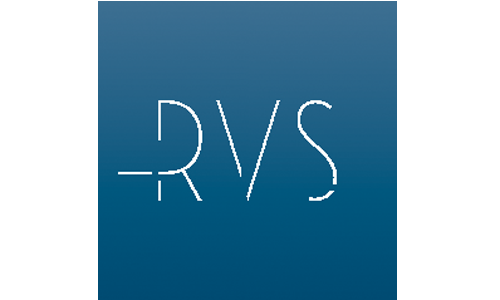 Rizikos valdymo specialistai – broker which provides its clients with a wide range of professional health, life, non-standard risks, financial risks, operational risk insurance services and risk management.
Skolų valdymo partneris – all services related to the debtors from the payment monitoring after the sale of goods to the initiation of a bankruptcy procedure of the debtor, performed by experienced professionals with a long term debt recovery experience in the trade credit insurance companies.
RVS konsultacijos – prepares business, marketing and export, products and services development and organizational development strategies. It also plans tactical strategy implementation programs and their implementation evaluation and monitoring mechanisms.