Credeo  – combines three credit risk management companies with many years of experience. Working with Credeo, you will have a partner who evaluates and offers the best credit risk management solutions: trade credit insurance, debt and credit management, trade financing.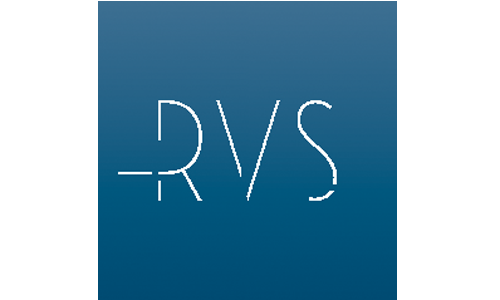 Rizikos valdymo specialistai – broker which provides its clients with a wide range of professional health, life, non-standard risks, financial risks, operational risk insurance services and risk management.
RVS konsultacijos – prepares business, marketing and export, products and services development and organizational development strategies. It also plans tactical strategy implementation programs and their implementation evaluation and monitoring mechanisms.